Skip to Content
About Us
McHenry Excavating, Inc. is a local, family-owned and operated company providing Chicagoland's McHenry, Lake, DuPage and Cook counties with professional and responsible demolition, excavation, deconstruction and removal services for commercial, industrial and residential projects since 2006.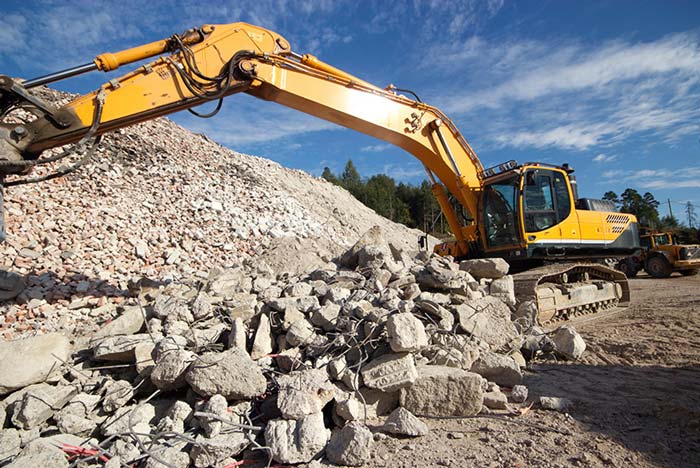 Expert Services
Regardless of the size of the project, we complete each job with precision and care. We recognize that Demolition and Site Preparation is the first and most important steps in any construction and remodeling project. That's why when you hire us, you get very best to carry out the work from concept to completion. We pride ourselves having the greatest attention to detail and maintaining a safe working environment. Safety is an integral part of every job and the techniques and process we have in place have been perfected to enable us to competently meet your needs on a timely basis.
Message From Our Owner
Hello, my name is Matt Rogulic, owner of McHenry Excavating, Inc. I would like to thank you for visiting our website as you consider working with us to handle your demolition or excavation project. I am a McHenry Illinois native and have worked in this industry since 2006. I handle all communication with you to ensure that whatever your project, you can take comfort in knowing there will be no miscommunication when carrying out and getting the job done right the first time. My reputation means everything and I have a list of satisfied clients who would be happy to provide a recommendation. I look forward to the opportunity to handle your project, big or small.

Thank you,
Matt
We Wreck. We Remove. We Recycle. We Repair. We Build.