Skip to Content
24/7 Emergency Services
Have an Emergency? You become our most important priority. We know mother nature can strike anywhere anytime, destroying whole structures and leaving communities without power or transportation. It's during difficult times like these when you need a fast, responsive, reliable and equipped demolition specialist to come to your aid. We will safely and thoroughly remove debris, clear wreckage and excavate damaged areas to prepare for rebuilding. Whether you have uprooted trees, fallen electrical poles, concrete debris or unstable structures, McHenry Excavating, Inc. is here to help you get back on your feet – quickly, safely and affordably.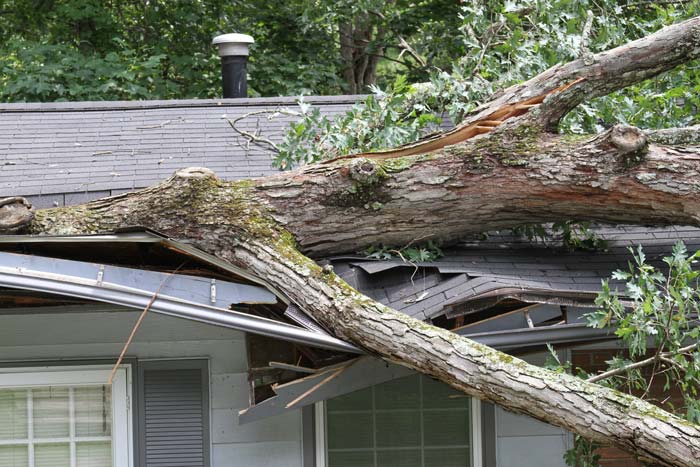 Additional Services Available
At McHenry Excavating, Inc., we expertly handle a whole host of other services that you can be confident you are in the best hands possible. Call us for:
Complete Landscape removal (sod, gravel, trees, shrubs. bushes, etc.)
Weed Abatement
Hauling and Trenching
Septic Tank Installation, Abandonment/Removal and Leach Field Repairs
Basements
Post hole digging
Fire and Storm Restoration
Curtain Drains
Trench Drains
French Drains
Berm Removal and Installation
Sewer Installation and Repair
Water main Service and Repair
Dredging
Pond Dredging
Pond Removal, Repair and Installation
and much more
We Wreck. We Remove. We Recycle. We Repair. We Build.